EDYN is committed to support its members in their personal growth and professional development. Funders and friends of EDYN believe these committed people will use their virtues for the betterment of their societies and thus want to help them advance in their communities.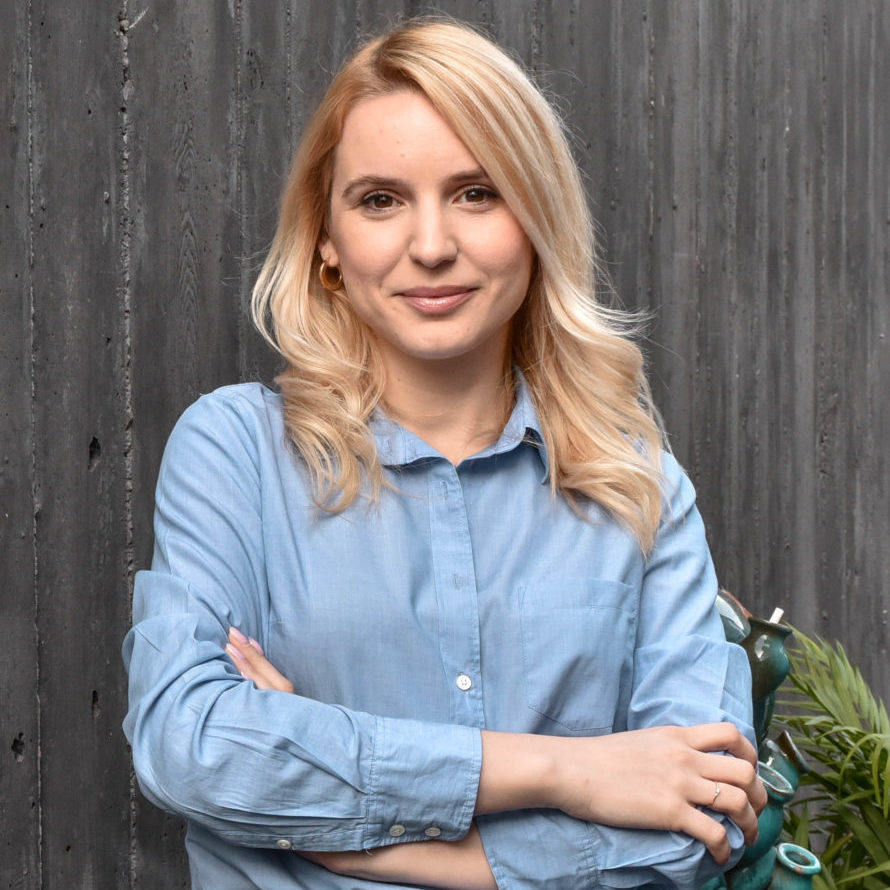 Juela Hamati, EDYN Ambassador in Albania
Having Alex Savic around made me realize how uninformed I was about the LGBTQ community. He is one of my best friends now. Joining EDYN opened my mind.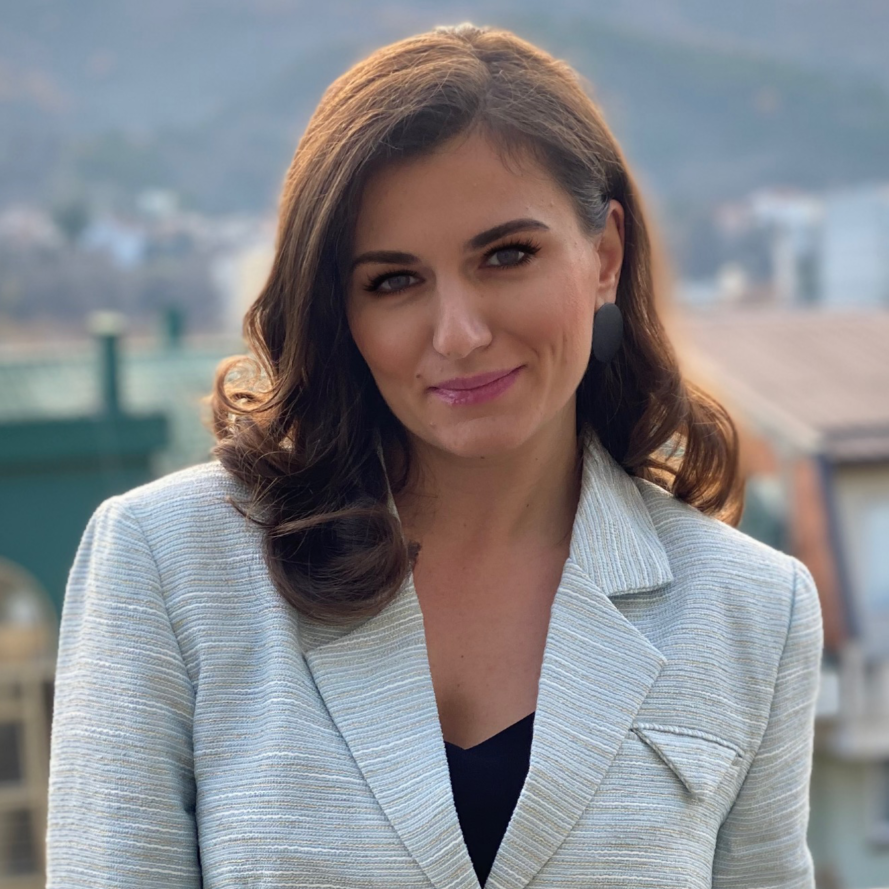 Monika Zajkova, EDYN Ambassador in North Macedonia
EDYN broke my fears of public speaking and gave me network, knowledge, experience, and ideas. I feel more self-confident in front of my party and the voters thanks to the international support I could show.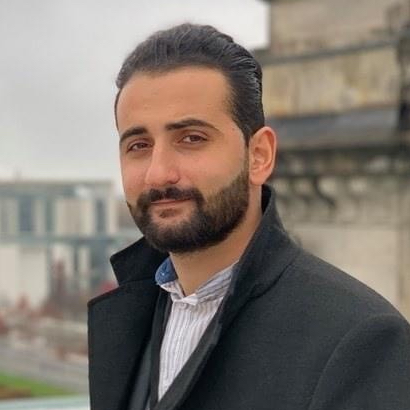 Mikheil Kumsishvili, EDYN Ambassador in Georgia
We've realised we need to cooperate. The main goal – protecting democratic values in Georgia – is more important than looking at our differences.
"EDYN broke my fears of public speaking and gave me network, knowledge, experience, and ideas. I feel more self-confident in front of my party and the voters thanks to the international support I could show."
– Monika Zajkova, EDYN Ambassador in N. Macedonia