EDYN is committed to support its members in their personal growth and professional development. Funders and friends of EDYN believe these committed people will use their virtues for the betterment of their societies and thus want to help them advance in their communities.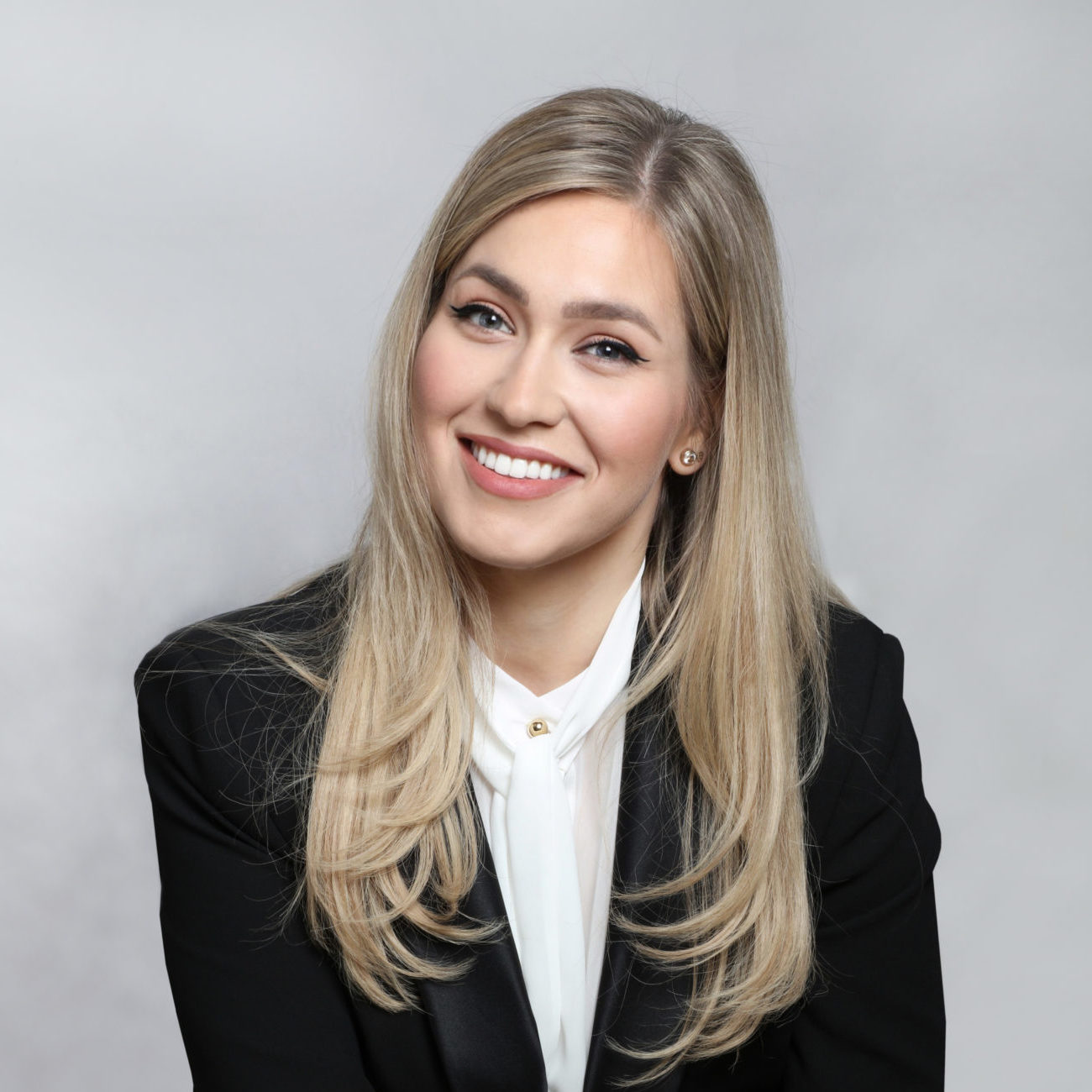 Loretta Pinke, EDYN Slovakia
Thanks to EDYN I have opportunities to participate in projects on both local and international level. It helped me to scale up my career and to broaden my network.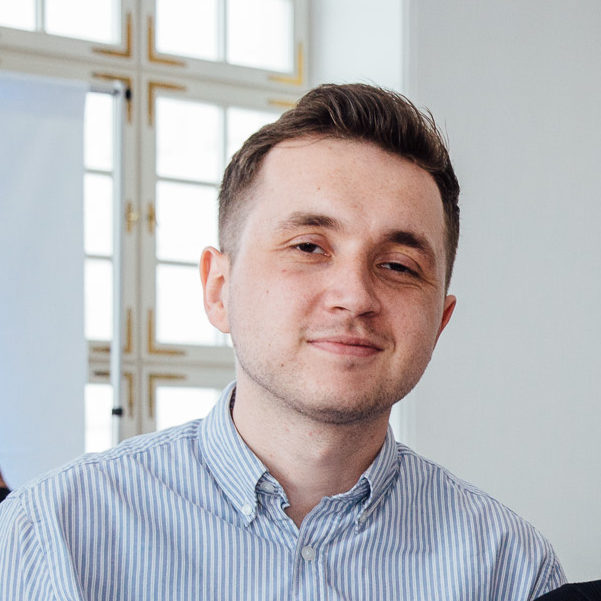 Malik Sakić, EDYN Bosnia and Hercegovina
Being a part of EDYN has been one of the most fulfilling experiences of my life. It helped me develop my personal skills, and we're still constantly improving. Being a part of such network is surely a privilege and having the opportunity to grow together with my peers from all across Europe makes me proud every day.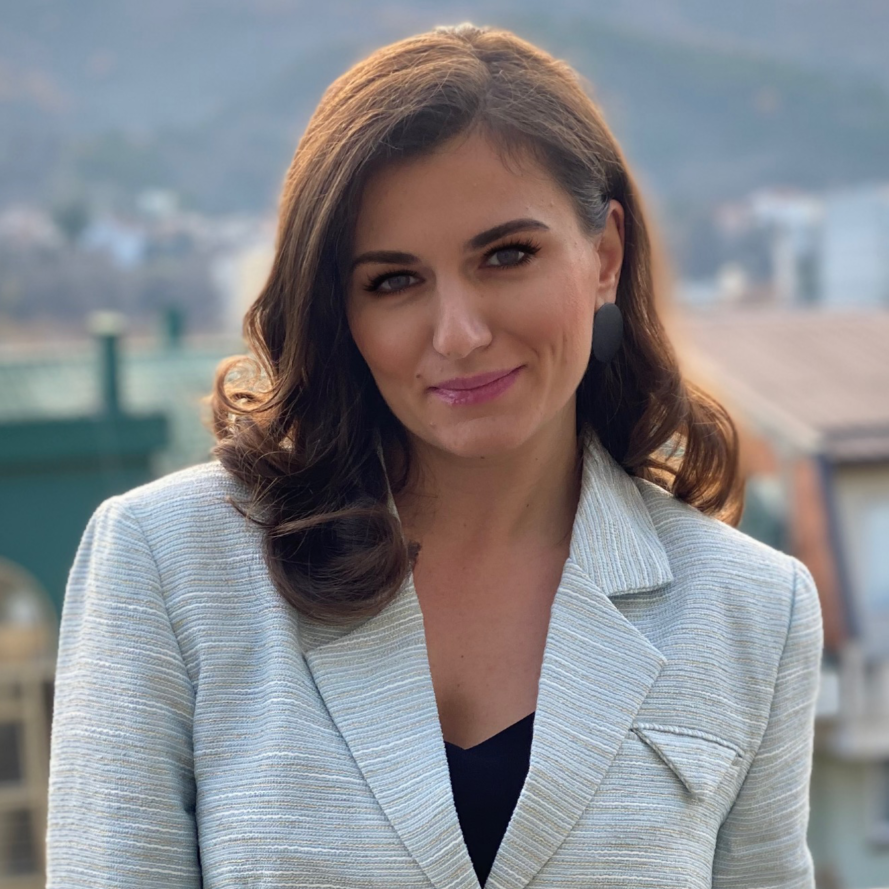 Monika Zajkova, EDYN North Macedonia
EDYN broke my fears of public speaking and gave me network, knowledge, experience, and ideas. I feel more self-confident in front of my party and the voters thanks to the international support I could show.
"EDYN broke my fears of public speaking and gave me network, knowledge, experience, and ideas. I feel more self-confident in front of my party and the voters thanks to the international support I could show."
– Monika Zajkova, EDYN Ambassador in N. Macedonia