Welcome to the series ACT FOR IMPACT in which we highlight extraordinary member-driven projects within the EDYN network. While each individual voice is important, these projects demonstrate the strength of unity and how collaboration can lead to remarkable results. With unwavering dedication, our members prove that when we act together, we are stronger and more capable of making a difference. Get ready to be inspired, motivated, and empowered by the stories of these changemakers. Follow us on Instagram to be among the first to catch the upcoming articles.  
What is the project IDEATHON about?
IDEATHON 2023 marks the third edition of an inspiring series of social hackathons, providing young individuals with the opportunity and tools to creatively tackle various social problems. On March 17th, EDYN member Iga Karasińska successfully organized this edition in Warsaw, Poland, within the Important Issues Foundation. The event saw an impressive turnout, with over 150 enthusiastic participants forming 30 teams, all driven by a shared desire for positive change.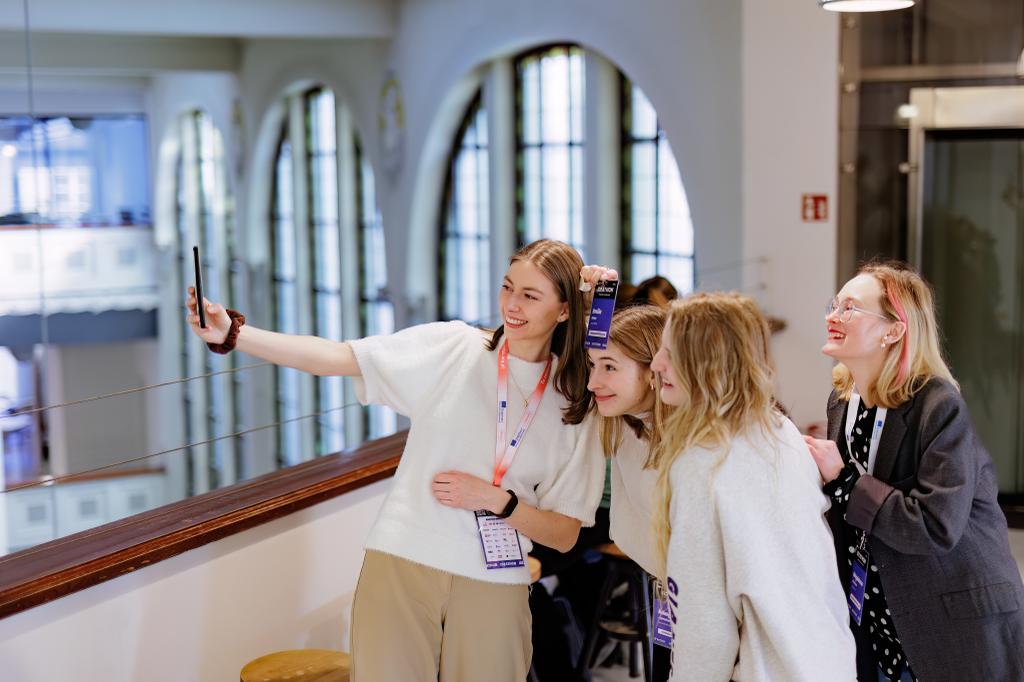 What was its goal?
The main objective of the event was to empower young people to find effective solutions for combating disinformation in their local communities. After a day of intense collaboration and brainstorming, three exceptional teams emerged as winners, showcasing their innovative ideas and well-thought-out plans. In recognition of their achievements, each team received financial and logistical support to turn their projects into reality.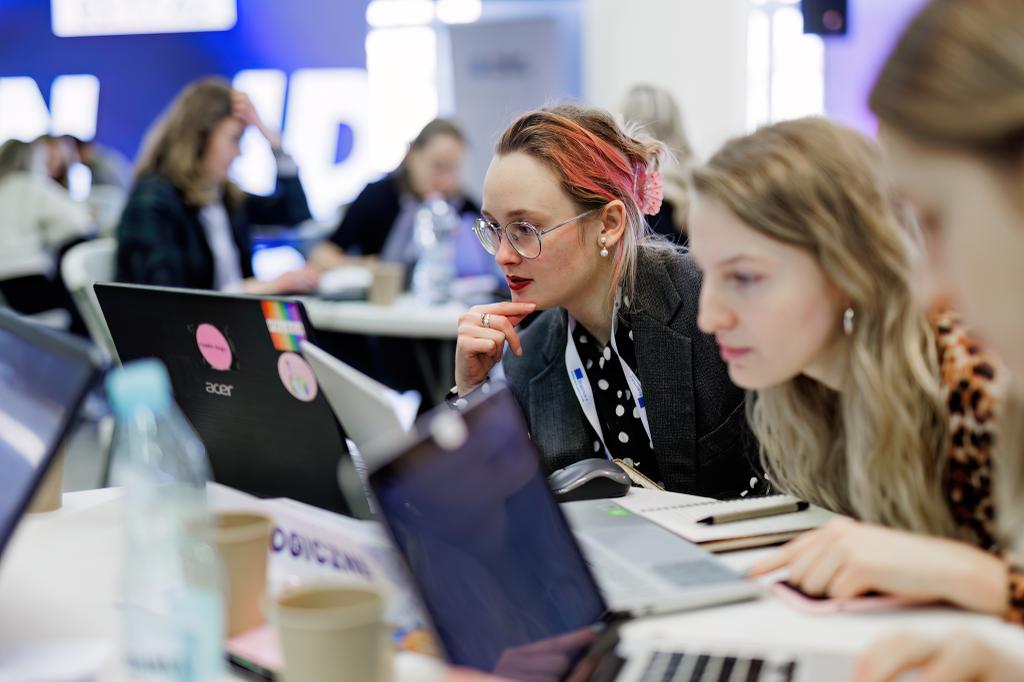 Currently, these teams are in the process of implementing their projects in three different local communities in Poland. With September approaching, the teams eagerly anticipate the evaluation and summary of their efforts. They are excited to reflect on their experiences, celebrate their successes, and identify areas for improvement.
What was the biggest achievement?
IDEATHON 2023 has provided a platform where the creative potential of young minds is nurtured, fostering a brighter future where social challenges are met with determination and ingenuity.