The EDYN Board of Trustees met in early September to discuss the growth and expansion of EDYN's efforts and programming. Given the organization's impressive growth, it was determined that EDYN would benefit from an expansion of the Board membership by including a broader range of experiences that can be brought to bear for the benefit of the next stage of EDYN's development.
With that goal in mind, the Board unanimously accepted the nominations of two new members, Ambassador Kathryn Walt Hall and Mr. Jonas Rolett. Their bios are provided below. By an unanimous vote, Mr. Jonas Rolett was voted in as Chairman of EDYN's Board of Trustees.
The Board wishes to continue its expansion through the year 2023 and beyond and has appointed Board member. Ms. Tamala Longaberger, to spearhead such effort and lead the Nominations Committee.
Lastly, the EDYN Board acknowledged Mr. Brock Bierman's departure from the Board and wishes to express its appreciation for his service. Mr. Bierman played an integral role in EDYN's successful establishment. We are grateful for his leadership, long-term support for youth organizations, and efforts to uphold democratic values worldwide.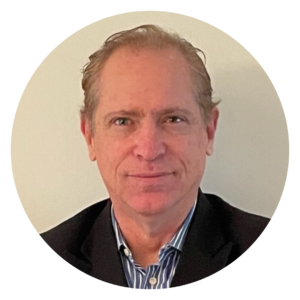 Jonas Rolett
Jonas Rolett has worked on democracy and governance issues in Europe for much of his career. His focus has been on building civic resilience, opening the political process, promoting good governance and defending human rights. He has lived in Budapest and Tirana and remains closely involved in Albania's political and social development.
From 1998 to 2021 Mr. Rolett served in a variety of roles at the Open Society Foundations, including Regional Director, Advocacy Manager and Special Advisor to the Chairman. He worked a broad range of issues, including debt relief, vaccine justice and citizen engagement.
Prior to joining the Open Society Foundations, Mr. Rolett was a Senior Program Officer at the National Democratic Institute (NDI), where he promoted democratic development across Eastern Europe. He managed programs related to governance, civic participation and political party building, and established domestic election monitoring organizations in five countries.
Mr. Rolett is co-founder of the Transatlantic Democracy Working Group and has served as a steering committee member on the World Bank's Global Partnership for Social Accountability. He holds a BA in Literature and Psychology from the University of North Carolina, Chapel Hill, where he was a Morehead Scholar.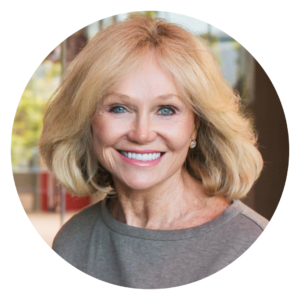 Kathryn Walt Hall
Kathryn Walt Hall is an attorney, businesswoman, and former US Ambassador to Austria. Ms. Hall began her public career as Assistant City Attorney in Berkeley, California. Later, she joined Safeway Stores, where she was responsible for developing and administering one of the first and largest affirmative action programs in the United States. Subsequently, she worked as an attorney and businesswoman in Dallas, Texas, where she was the President of an inner city development company and partner of Hall Financial Group, Inc.
Throughout her distinguished career as a successful businesswoman, community activist, and humanitarian, she has been active in a number of civic issues, serving on numerous non-profit and institutional boards, addressing issues related to social care and mental health. Ms. Hall co-founded the North Texas Food Bank, served on the U.S. House of Representatives' Hunger Advisory Committee, and was the Director/Vice President of the Texas Mental Health Association.
In 1995, Ms. Hall was appointed by President Clinton to serve on the National Advisory Council for Violence Against Women and as a trustee of the Woodrow Wilson International Center for Scholars. From 1998 to 2001, she served as the United States Ambassador to Austria.
Ms. Hall has also been a leader in numerous business organizations, including the Dallas area Chambers of Commerce, the Dallas Assembly, Commercial Real Estate Women, and the Texas Retailers Association.
Ms. Hall serves on the Napa Legal Aid Board, the Board of Directors of Festival Napa, and is a Trustee of the Southwestern Medical Center. She is fluent in French and German, earned a B.A. in Economics from the University of California, Berkeley, a joint MBA from UC California, Berkeley & Columbia University, and a J.D. from the University of California, Hastings College of Law.